Rediscover the magic of analog film
Give your digital photos all the quality and emotion of Fine Art photography with DxO FilmPack, the creative image processing software.
Perfectly reproduce the quality, style, colors, and grain of the most famous analog films. Bring out the best in your photographs by applying original effects both in color and in black & white.
Main Benefits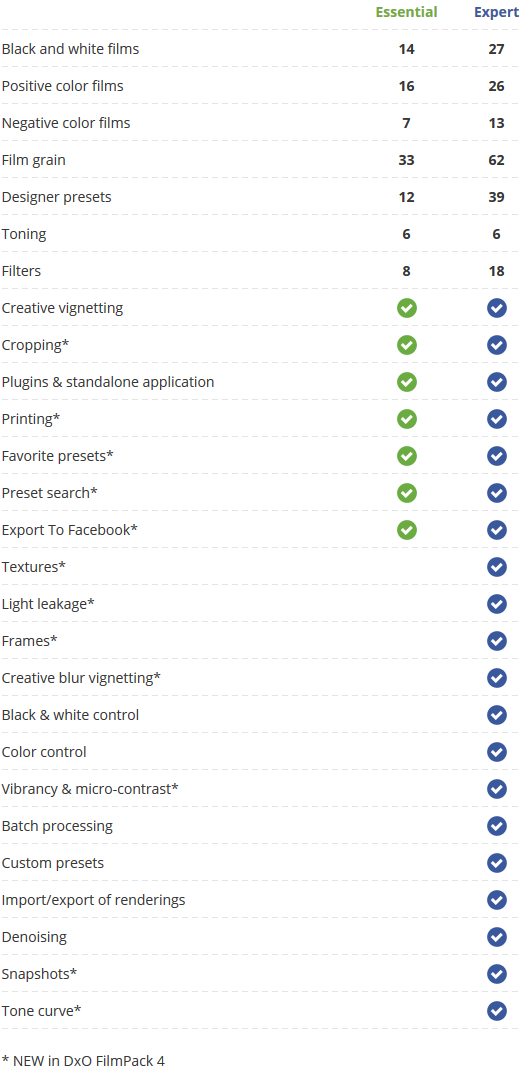 You are allowed to use this product only within the laws of your country/region. SharewareOnSale and its staff are not responsible for any illegal activity. We did not develop this product; if you have an issue with this product, contact the developer. This product is offered "as is" without express or implied or any other type of warranty. The description of this product on this page is not a recommendation, endorsement, or review; it is a marketing description, written by the developer. The quality and performance of this product is without guarantee. Download or use at your own risk. If you don't feel comfortable with this product, then don't download it.
You May Like