Description
Apple has released a lot of epic new gear lately — and it's not exaggerating to say that it's all on the higher end side of the high-end price tag. Thankfully, we want to hook you up with the most epic Apple giveaway yet. Give your home office a makeover and stay connected to your work, friends, and family on the go with the latest iMac, MacBook Pro, and iPad Pro models. You'll also snag the AirPods Pro to keep you tuned in, and a 5-year subscription to Apple One, giving you unlimited access to Apple Music, TV, Arcade, Fitness, and News. Basically, you'll never be bored again.
Snag the newly-released 24" iMac® with Retina 4.5K display – Apple M1 – 8GB Memory – 256GB SSD
Stream, work, draw, & more on the go with the high-performing iPad Pro 12.9-inch display
Stay connected to your work, friends, & family even when you're away from your home office with the latest MacBook Pro 13‑inch Apple M1
Score all the perks of a Premier Apple One membership & get unlimited access to Apple Music, Apple TV, Apple Arcade, Apple News, Apple Fitness, and iCloud for the next five years
Upgrade your audio experience with the AirPods Pro's Active Noise Cancelation, automatic device connection, amazing audio quality, & more
What You'll Win:
24″ iMac® with Retina 4.5K display – Apple M1 – 8GB Memory – 256GB SSD (Latest Model) (Value: $1,299.00)
iPad Pro 12.9-inch display (Value: $1,099.00)
MacBook Pro 13‑inch Apple M1 (Value: $1,299.00)
5 Year Subscription Apple One – Premier (Value: $1,797.00)
AirPods Pro (Value: $249.00)
Total Value: $5,743.00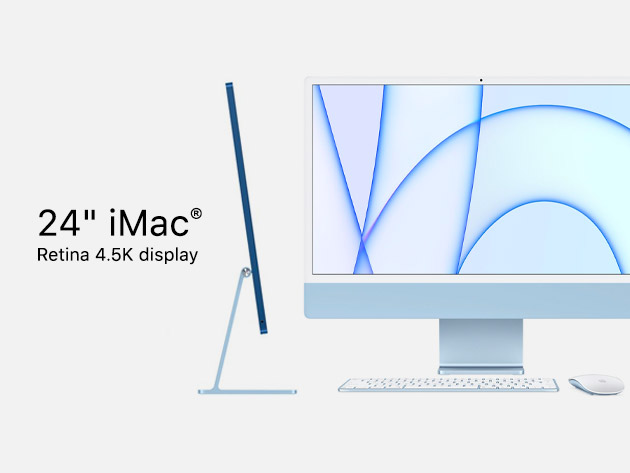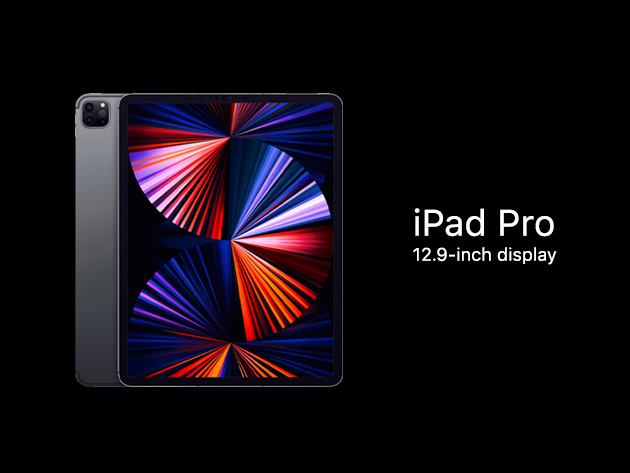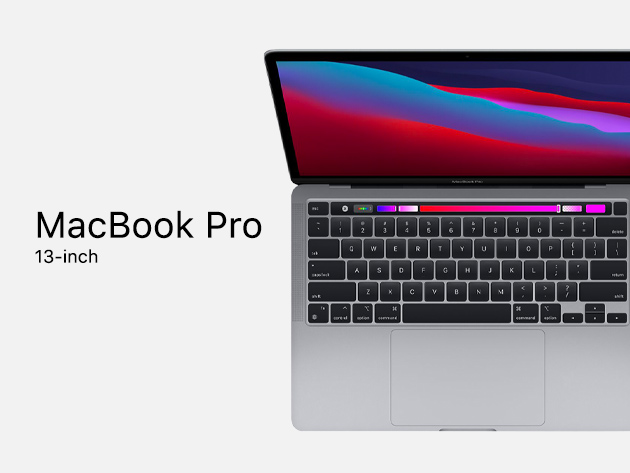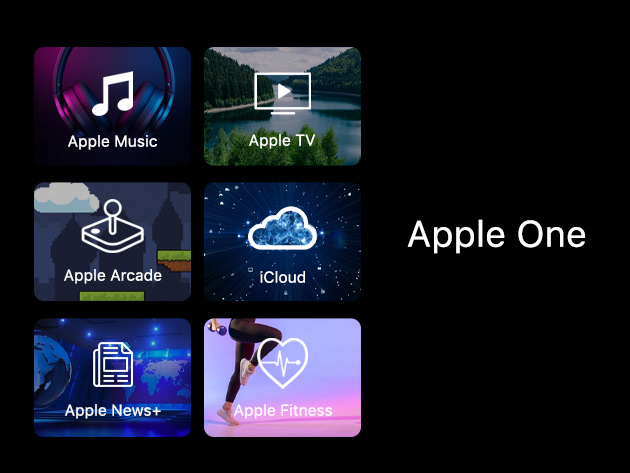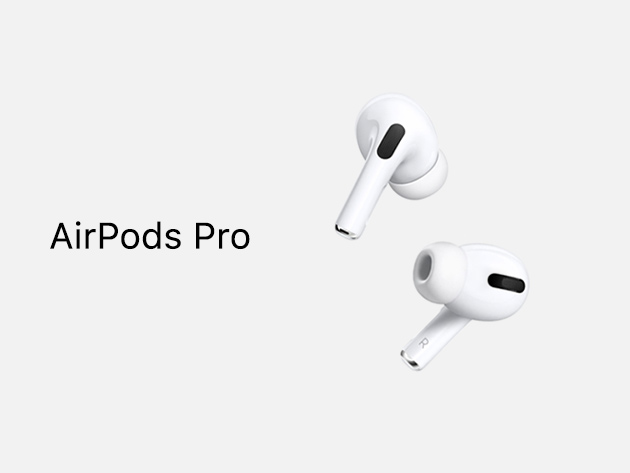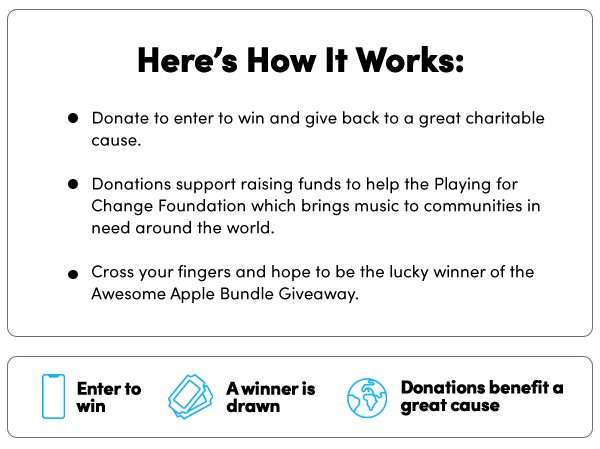 Who You're Helping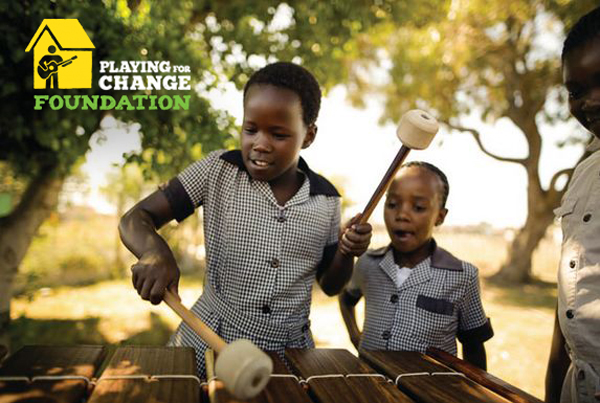 The Playing For Change Foundation is a 501(c)3 non-profit organization founded in 2007 to use music education to create positive change for children and communities in need around the world. Over 2,000 children from 10 different countries have access to music and arts education through their schools and programs. Beyond the positive impact of music on the lives of these children, they provide jobs to musicians and administrators in different communities around the world.
Am I Eligible?
You must be at least 18 years old to win. Winners must not be residents of Belgium, Cuba, Iran, Iraq, Italy, North Korea, Singapore, Sudan, Syria or Thailand
Selection Process:
Winner will be chosen through a random selection process by StackCommerce. Odds of winning depend on the number of tickets held. A verification process will take place during which the potential Winner will be required to sign paperwork re-confirming their eligibility and their ability to participate. StackCommerce may also perform background checks, at its discretion, before an official Winner is announced. No purchase, payment or contribution necessary to enter or win. Contributing will not improve chances of winning. Void where prohibited. For an alternative way to enter click here.
You are allowed to use this product only within the laws of your country/region. SharewareOnSale and its staff are not responsible for any illegal activity. We did not develop this product; if you have an issue with this product, contact the developer. This product is offered "as is" without express or implied or any other type of warranty. The description of this product on this page is not a recommendation, endorsement, or review; it is a marketing description, written by the developer. The quality and performance of this product is without guarantee. Download or use at your own risk. If you don't feel comfortable with this product, then don't download it.
You May Like